Fairgrounds board reviews state investigation findings | News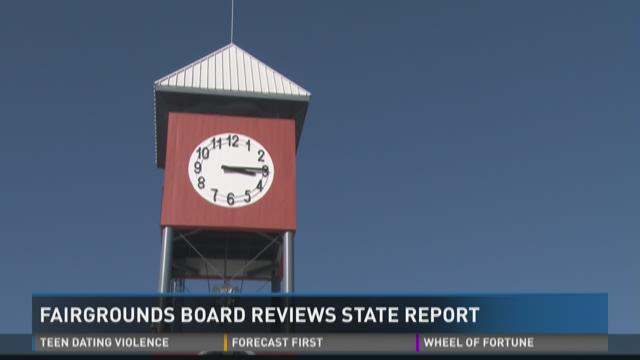 The state board that runs the Georgia National Fairgrounds met Wednesday and discussed a state inspector general's report.
We reported last month the report said managers of the Fairgrounds had violated several state rules and policies. The state Georgia Agricultural Exposition Authority board went into a closed session meeting for a quote "personnel discussion."
After they adjourned, Vice Chairman Foster Rhodes says they did discuss the inspector general's findings. The investigation said the former director, Randy Moore, allowed cash payouts to employees for unused leave. 
The report also found the Director of Marketing and Media Relations, Stacy Campbell, was given leave time she had not yet earned.  Also, an eyewitness account said Moore and Campbell were seen drinking wine in the office after hours-- another violation.
Rhodes says the board will draft a response to the inspector general's office within ten days. He said they would not take any other action, other than reviewing policies to make sure they are following state guidelines.
Moore retired on December 31. 
Rhodes says they currently have about 28 applicants for the new Director position. He hopes to have it narrowed down to seven or eight to conduct interviews by the end of March.