Police say fugitive couple robbed store in Perry | News
Perry police say a fugitive couple from Missouri robbed a Houston County store late Monday night.
Customers at the Murphy Express gas station here behind me on Sam Nunn Boulevard in Perry, called police Monday night when they walked into the convenient store and noticed there was no clerk, and the cash register was left open.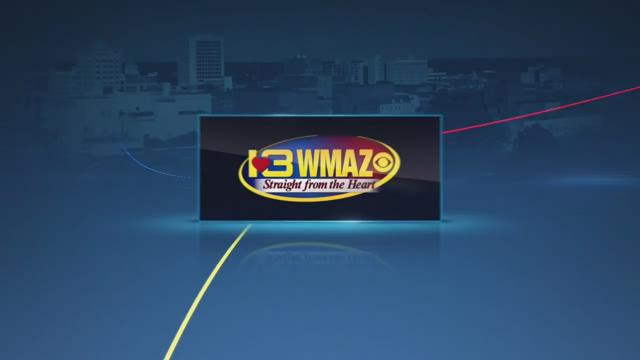 "He waited until there was nobody else in the store," said Chief of Perry Police, Steve Lynn. "He walked in, got a soft drink, walked to the counter and then pulled a gun and said, 'Give me the money out of the register.' Then took some cigarettes, then took her and put her in the car. All of this not observed by any third party."
Lynn says Blake Fitzgerald and Brittany Harper, fugitives of Joplin, Missouri, robbed the store with a handgun. Then he says they drove the store clerk about 15 miles and dropped her on the interstate near exit 121, and took off. Lynne says they later received a call about 11:30 p.m. from Dooly County officers saying they had the clerk.
"Fortunately, she wasn't physically harmed. Don't want to downplay the fact that I'm sure she was very much traumatized," said Lynn.
Police say the pair were last seen heading south on Interstate 75 in a stolen 2010 silver Ford edge. They say the two are armed and dangerous.
"We don't really have any indication that they would still be in the area," said Lynn. "They're obviously traveling from point to point. We don't know their final destination or if they even have one. But based on their behavior over the last several weeks, they're not staying in the same place." 
Fitzgerald and Harper are also accused of robbing and abducting a hotel clerk, attempting to rob a McDonald's manager and briefly kidnapping a woman in the Birmingham, Alabama suburbs, before stealing her SUV.
Lynn says anyone with any information is encouraged to contact their local law enforcement office, or the Perry Police Department at 478-338-0255.