Perry Animal Shelter to get a new facility | News
After years of waiting the city of Perry is now taking bids to build a new animal shelter that will be indoors. Perry Mayor Jimmy Faircloth says the funds will come from a designated, set-aside sales tax.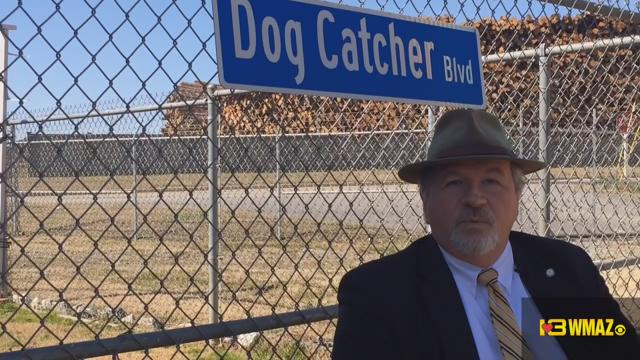 "Council is committed and is going to take the funds out of the Special Purpose Location Option Sales Tax, or SPLOST, that we already had designated in order to complete this particular project."
Faircloth says the city is looking at four design bids and hopes that the new shelter will be open in a year.
"Council discussed this on Monday, a week ago at a February 8th work session and looked at those four proposals, and they range anywhere from $544,000 to $1,200,000."
The Perry Mayor says the city council discussed bids for the shelter just last night.
"I asked council last night with their forbearance to postpone making a decision and awarding the design build proposal to a specific contractor until our first meeting in March, which will be March the first. They graciously allowed that," says Faircloth.
Police Chief William Phelps, Supervisor of the shelter says he's glad the new shelter will keep the animals out of the elements.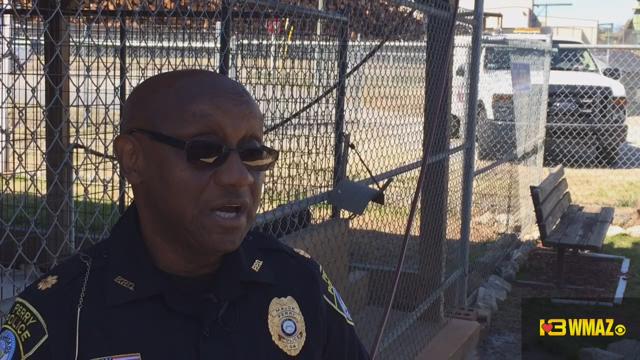 "Right now, some of the animals, as you can see, are exposed to, somewhat, the weather, even though they have a cover over their heads, but to see them in a building where they'll be more comfortable, where they'll have more heat and air," says Phelps.
Faircloth says they city first took bids last year, but they came in over budget. He also says the Houston County Hospital donated a trailer last year that allowed them to scale back the new building project.